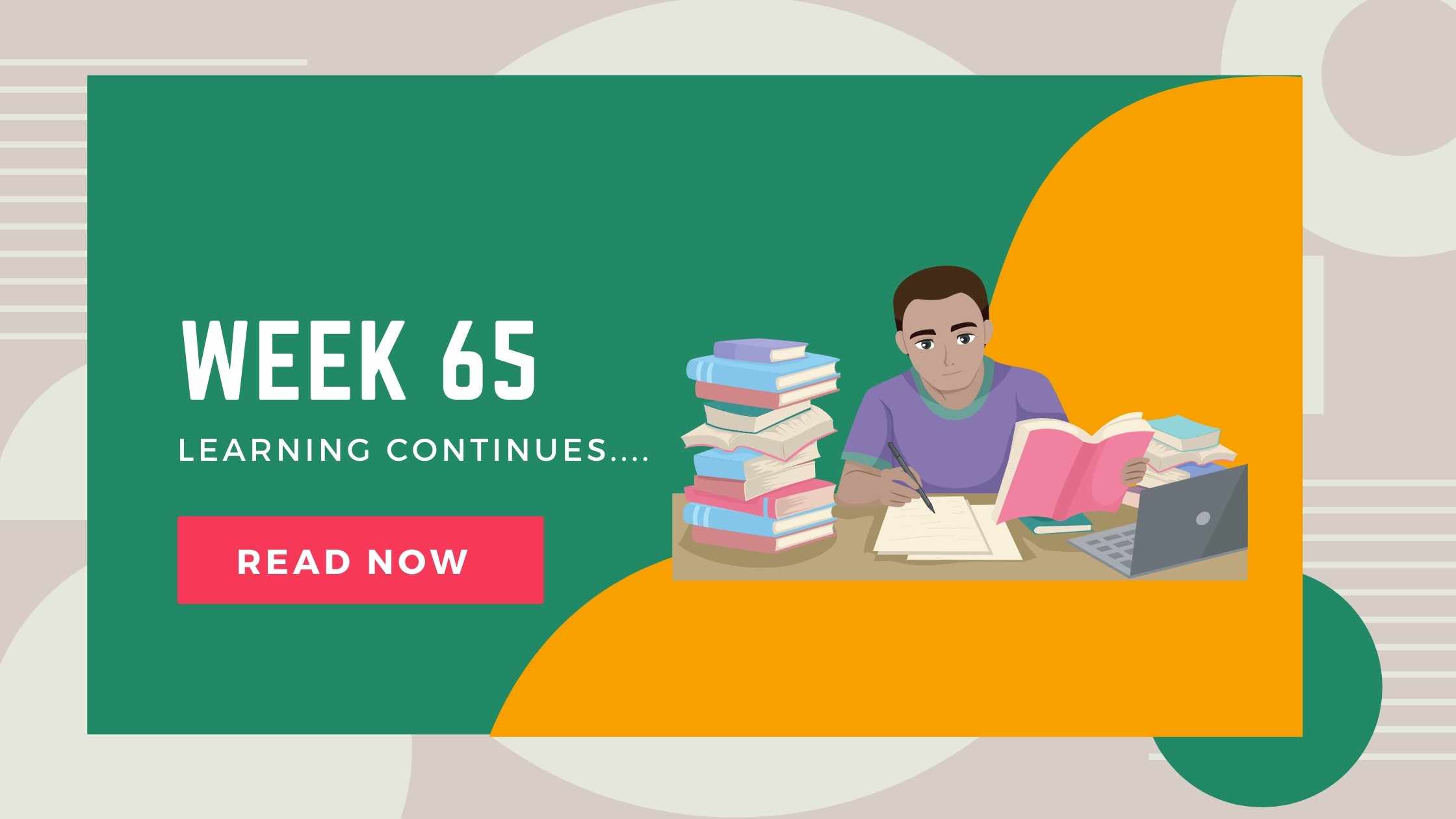 Another week full of learning 👨‍🏫
The one-on-one freelancing mentorship ended this week and, as expected, it was awesome and very practical, but at times too practical😢
Personal Highlights
Few big highlights from the week
First, one being that I bought my very first web hosting.

The reason why I bought it in the first place is that we wanted to save time when it came to building multiple offer pages for Octalancer.

Because the solution that we currently had was to edit HTML pages and host them, which is definitely a lot cheaper. Actually, it doesn't require a dime because all our sites are static and we used services like Netlify to host them for free of cost but moving on we wanted to try out WordPress and various web builders surrounding it, just to speed things up for us.

Before I had plans of going with Webflow but Harlaksh suggested against it and guided us to what he claims is the best option according to him after running and hosting over 25 websites for his own agency and it was to get Namecheap shared hosting.

And so I listened to his advice and bought it 💸

Expect a lot many offer sites of Octalancer to go live by next week, and not just Octalancer, I will be hosting a few of my own sites there as well😈

I also converted one of my notion pages to a website just like I had shared earlier on in my blog but this time I used a different and better approach and went with next js framework to do the same instead of using Cloudflare workers like last time

The site which I had made initially was my portfolio but once I got my hosting I decided to shift it to WordPress and so for now I have made another of my site using the same technique and if you want to check it out then click here
Other than these two massive updates I don't have anything else to share from the last week. I'll be sharing few other thoughts in my podcast.
Business Updates
We will be redesigning Octalancer's site and I know it seems ridiculously stupid to redesign a site even before getting our first client but bwahahaha Idk how to explain. I will share it indirectly in my podcast, I think, which you check just below this section.
---
Thoughts from the past week
Listen to it on all audio streaming platforms from here
Opinions
Earning can be a barrier to learning and the opposite is also true but the opposite I believe happens in the short term and has chances of giving more ROI than the first, depends on timing and context obviously.
Just realized saying that the last line makes the opinion feel a lot weaker 😩
Social Media updates
My Favourites from the Week
Twitter Threads 🧵
On social media, everyone seems better & happier than you are.

You can either get anxious about that, or use it to continually remind yourself to be super-comfortable with who you are.

You're truly unique and so are others. That's what makes the world beautiful.

— Paras Chopra (@paraschopra) September 23, 2021
Book Highlights📚
On startup partnership
From The Unfair Advantage by Ash Hasan & Ali Kubba
VIDEOS 📼
Movies 🎥
I rewatched Age of Ultron and Infinity War over the course of the entire week, mostly while eating🍴 just for time pass 🍜
Ngl, Infinity war is like 1000x better than the Age of Ultron lmao and IMO it's the best Marvel movie till date 🤐 But I have bigger expectations for the future as they have all the money to hire the best writers in the world 🧘‍♂️ #capitalism
Series 📺
New Episode of What If.
Way too jolly
Kinda liked it, still not very much. It was kinda meh, but the ending was just 🤯
App(s) 📱
Found a great app that saves me a lot of time while designing something when I have to insert a popular generic logo like Whatsapp Icon or Some generic logo or emoji's image.
Tech Tip 🧙‍♂️
If you have your own domain then use it to host your own version of linktree, instead of putting linktree links in your bio.
Pros: Increases traffic to your brand(site)
You get to learn a thing or two about web dev.
Cons: A small amount of time gets wasted and a bit of complexity gets introduced.
Songs 🎶
Podcast(s) 🎙
Found the ** who charge 30k per month🤧
Guess what they already have a long line of podcasters that they are working with 😭
Unemployed to Millionaire in 1 Year? (#90) by Smart Nonsense
Wanna steal their business model but it doesn't seem ethical to me 🤐
Memes/Edits from the last week 🐒
---
Poll of the week❎
Goal(s) for the next week 🥅
Make an E-commerce website for a friend as a co-founder of a venture that he is starting 😳
Make personal portfolio site using WordPress 😳
Publish podcast editing offer page of Octalancer.
---
Quote from the week📃
"The world rewards you for value provided, not time spent."
James clear
---
Thanks for reading this week's blog.
I hope you found something of value from it.
To leave a comment signup to disqus OR comment as a guest using any random email.
How to Get notified every time I post here?
Join my community on
(Enter your favourite Email below)
Subscribe to get a new email from me every week, along with the link to that week's blog