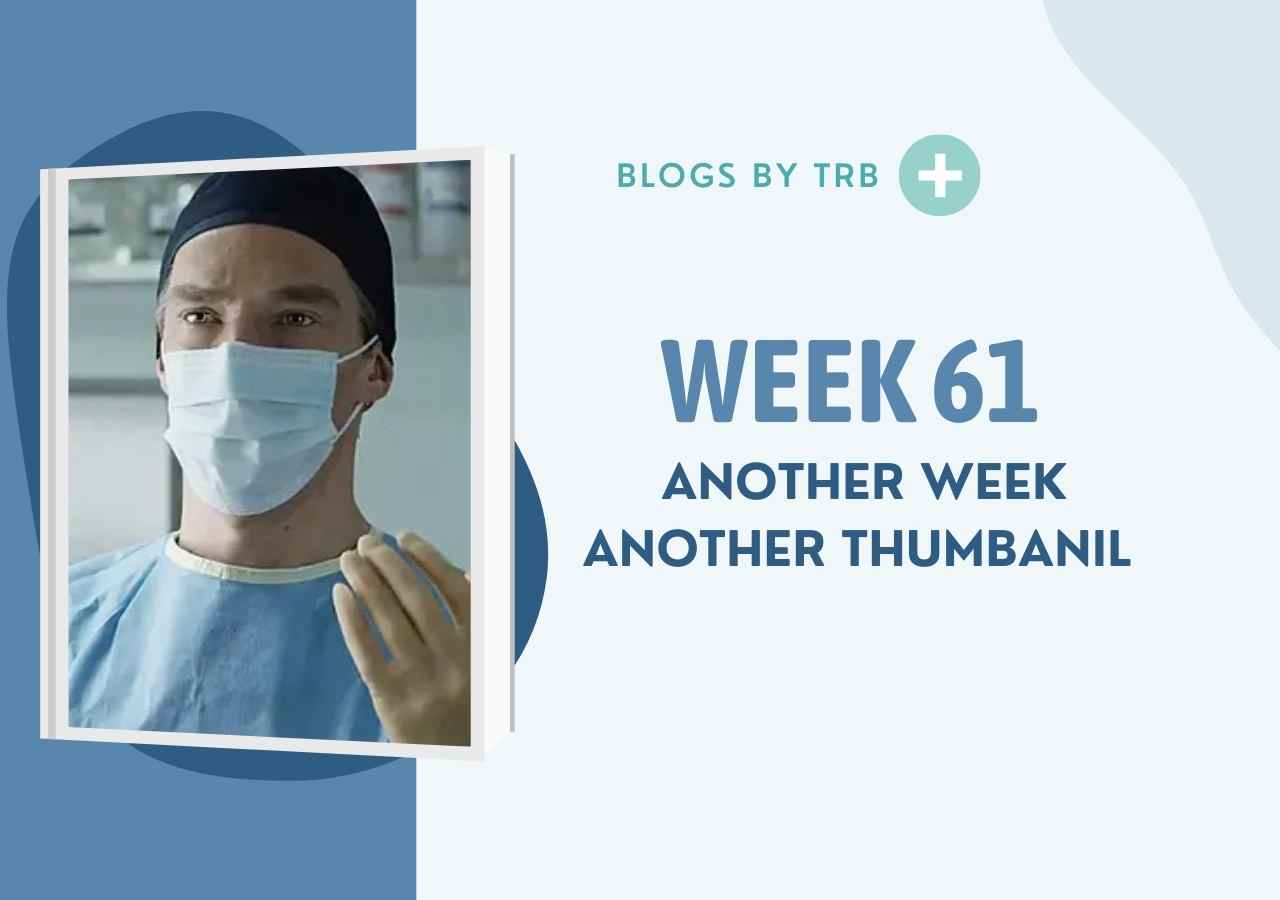 Guess who is late this week? 😎
Reasons are irrelevant, so I won't be sharing them and start straight with sharing the details about the week along with few random weekly recommendations as usual.
Personal Highlights
Well, this week was like the last two weeks as well, but I don't think that I should ditch the format just because I did not keep up with my habits.
So here is what a not so 'habitual' week looks like on paper.
WRITING UPDATE
Wrote a blog for Octalancer on Free Tools to save time for Content Creators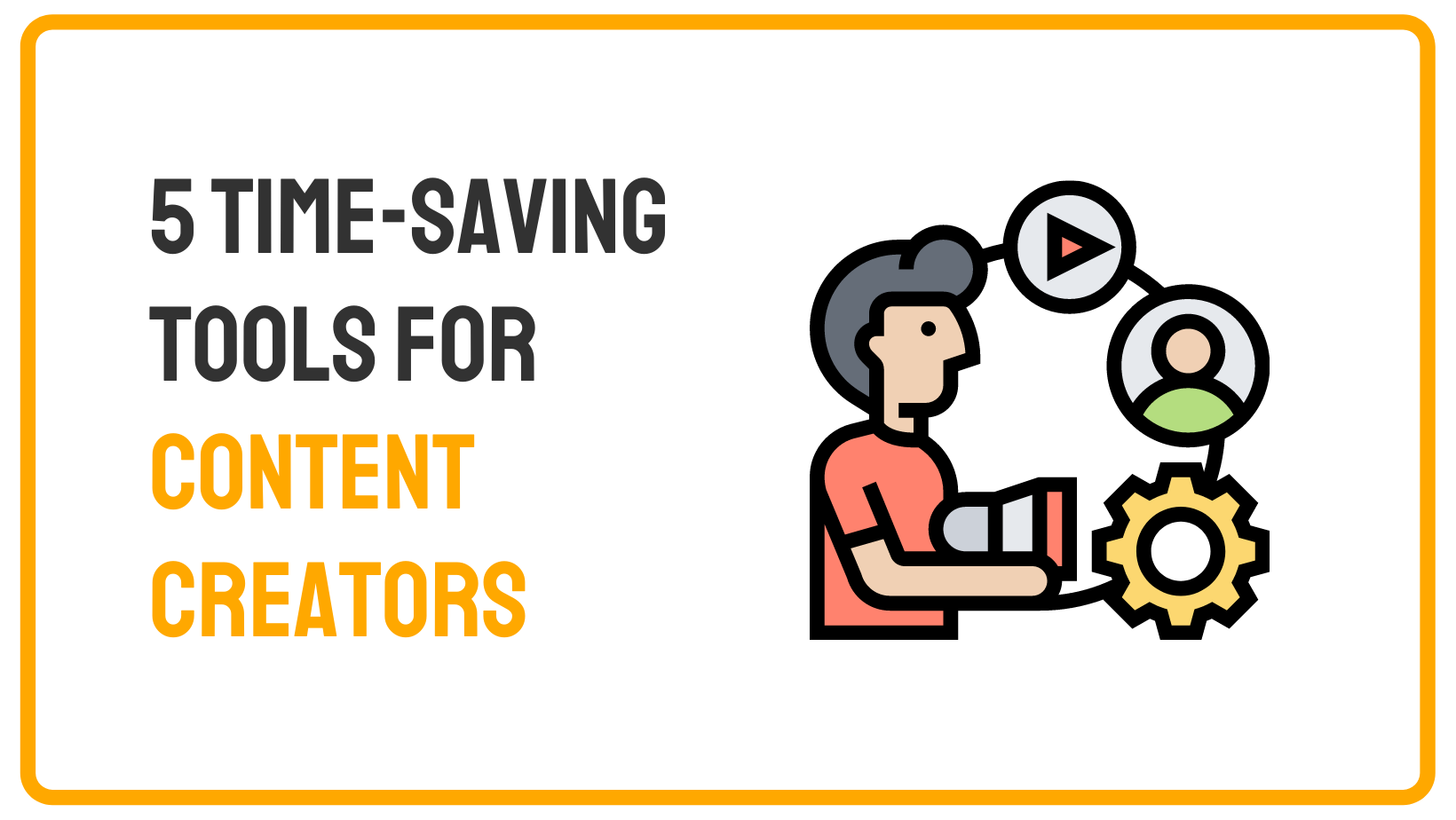 READING UPDATE
I continued reading Unfair advantage. I did not read a lot but did make some progress, so there's that.
MEDITATION UPDATE
Wo kya hota hain?
FITNESS UPDATE
EAT SLEEP REPEAT
Also, it was raining throughout the week, so I did not walk as much this week either ☹
MUSIC UPDATE
Lmao, so this used to be a thing⁉
SLEEP UPDATE
Ok, I have managed to slightly fix it, but for some reason 30mins decreased from my total sleeping time, so I slept around 7hrs and 30mins every day but on weekends I slept for 9hours 😰🥶
WORK UPDATE
I got a freelance gig this week after like 2 months 😳
LEARNING UPDATE
I made some progress with CSS will try and finish it this week.
Business Updates
So, I think I have finally figured out a niche for Octalancer and even though it's early but I watched a video on YouTube where a guy much younger than me gave solid freelancing tips for working with US clients.
It was quite motivating and kinda embarrassing too because he is a Gary vee ka choda :3
I liked the niche that he talked about so much that I decided to copy it 😈
PS: It is the same work that I did for Avalon Meta earlier this year.
Since I am familiar with the niche, I don't think I will be having a lot of problem in executing it, but I need to start getting on calls asap with people/businesses from the US, will probably try to cold dm/email a few this week! Let's see what happens.
---
Thoughts from the past week
Sorry Digital Pratik.
Btw his tip isn't bad at all if taken in the right way, but I think I took it in some other way, and I feel that I shouldn't have mentioned his reel regardless it is what I stand by 🤧
So listen to it on other audio streaming platforms from here
Opinions
One thing about procrastinating is that it has very powerful compounding effects and just like how our brain cannot guess the trajectory of our good habits, similarly it cannot guess the result of our bad habits.
Social Media updates
These 19-20yo kids be having a few bad habits and tell others "will you except me for my flaws?"
Lmao
Just maybe try and work on yourself thoda instead of making your habits ur character traits 👍

— TRB (@teeaarbee) August 26, 2021
My Favourites from the Week
Blogs/Articles 📑
The Advantage Of Being A Little Underemployed by Morgan Housel
The fly who thought she was a sailor; by Rumi
Twitter Threads 🧵
I have built 7 income streams in the last 7 years apart from my business and stocks.

You can too!

This is my story

A heartfelt thread...

— Raj Shamani (@rajshamani) August 26, 2021
Book Highlights📚
There can also be a downside to too much early luck. When luck strikes too soon in a business, such as with very early success, you might never develop the thick skin required to take rejection, or the humility to take feedback.
Page: 139
Sometimes success that comes too early can stunt your growth, because you are unable to fulfil it, or to follow up with a subsequent product
Page: 147
From The Unfair Advantage by Ash Hasan & Ali Kubba
VIDEOS 📼
Movies 🎥
Ready Player One (2018)


So I finally watched this!
I first wanted to watch the movie a week before it was released back in 2018 when Casey mentioned it in one of his videos but idk how I managed to not watch it for all these years.
I don't feel like giving an opinion on the movie. It's a nice movie made from a book whose target audience is gamers 🤘 😤 Rise up!
Rewatched
Dr. Strange (2016)


I think this was the 2nd or 3rd time but I absorbed a lot this time compared to the last few times when I watched it and I usually rewatch the starting of the movie a few times every time I watch it because it is incredibly fast-paced and makes me want to see more of Dr. strange as a doctor in haspatal 😩
Btw I had some work in a hospital(not for myself) and so I decided to watch this :P
Series 📺
What If S1E3


My fav ep so far, absolutely loved the suspense and the way they kept it a secret till the very end.
I did not see any solid appreciation for this week's ep from others but I personally felt that this was the best 'What If' ep so far 😌👌
Tech Tip 🧙‍♂‍
Got no appreciation for the last few tech tips, so no tech tips this week 🙄
Songs 🎶
Podcast(s) 🎙
I finished the entire 7 ep podcast series of WWF vs WCW, and it was quite entertaining to say the least.
When I suggested this to others on Instagram, Saiman told me about a video documentary which he is watching on the same but it is made by WWE themselves, so they def won't be sharing a lot of the negative aspects about themselves like drug use and sharing scripts with networks.
Memes/Edits from the last week 🐒
---
Goal(s) for the next week 🥅
DM 50 people from Octalancer's ID asking them for work 🤲
---
Quote(s) from the week📃
"There are hundreds of paths up the mountain, all leading in the same direction, so it doesn't matter which path you take. The only one wasting time is the one who runs around and around the mountain, telling everyone that his or her path is wrong."
Discovered on James clear Aug 26 Newsletter
---
Thanks for reading this week's blog.
I hope you found something of value from it.
To leave a comment signup to Disqus OR comment as a guest using any random email.
How to Get notified every time I post here?
Join my community on
(Enter your favourite Email below)
Subscribe to get a new email from me every week, along with the link to that week's blog