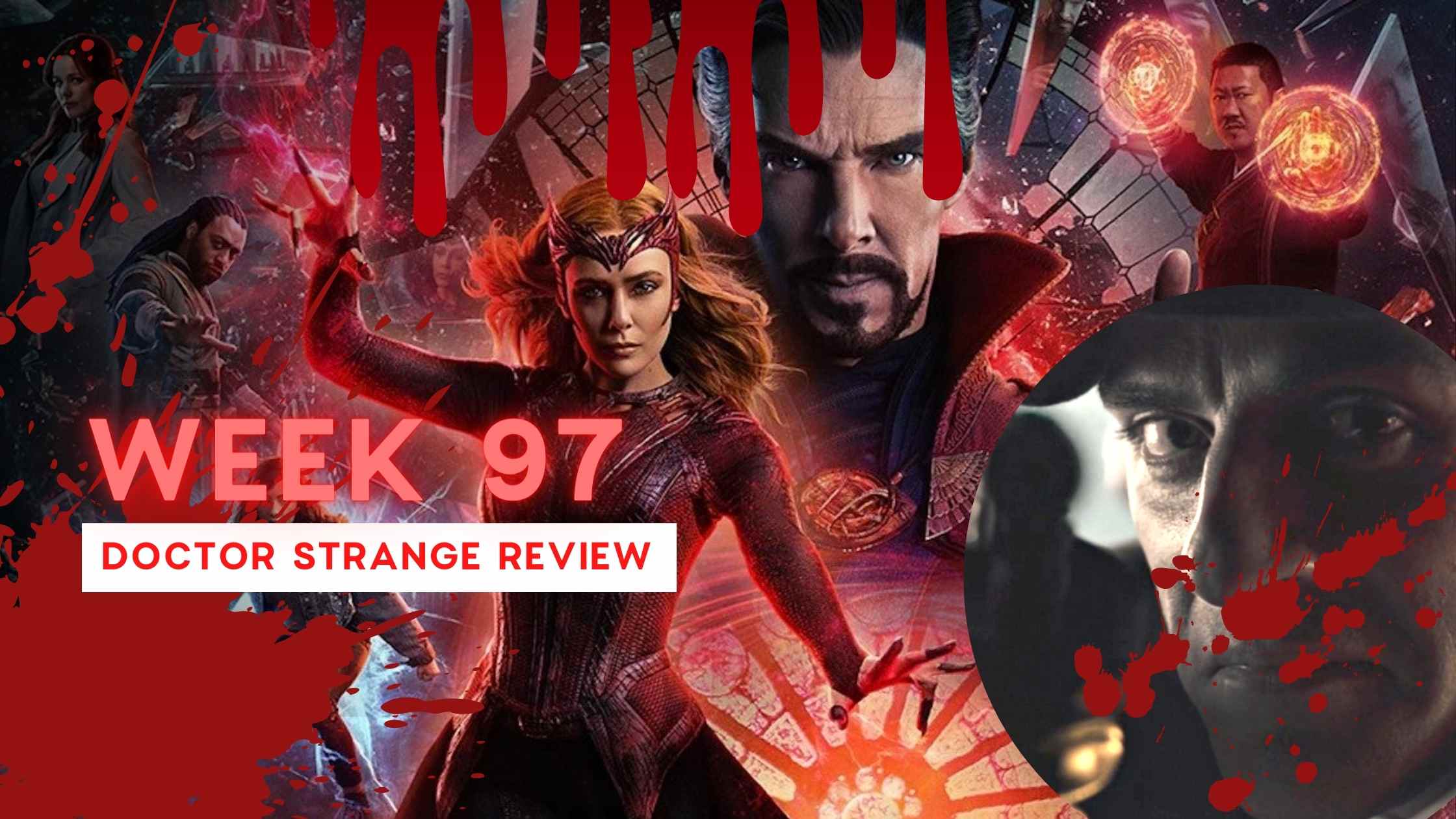 This week was great in terms of not having to worry about the blog in the background while actively procrastinating it because I had posted last week's blog on time.
Other than that, the week consisted of watching much awaited and much unexpected Dr Strange Movie and the season finale of Moon Knight.
Personal Highlights
I was able to do most of my work on time this week, which isn't that surprising since I had relatively less work this week.
Fitness
Gym: went as great as the last few weeks even though my strength and limit have sort of started plateauing.
Morning Run: Didn't go great in terms of consistency but sure improved in the distance sector 🌝
Optimization and Organization
I organized all a lot of my documents and physical papers in my newly bought organizers using my newly bought stationery items 😋
The reason why I bought new stationery is that most of my old stationery which once used to be my daily driver doesn't get used as much now and turns out stationery products don't have a great shelf life, so I had to replace them with new items.
Also, I organized my drawers and kept items inside bags instead of keeping them lying open in the drawer because they get attacked by insects sometimes and sometimes they become victims of rust and corrosion.
All in all, physical items organization was very satisfying and like one of my internet friends quoted "it's therapeutical."
Job Update
I don't know. It was ok and like most weeks.
Business Updates
---
Thoughts on Movie Marketing
Modern-day marketing does a great disservice to movies, especially when the movies already have an existing fan base.
I first realized this in 2015 when Avengers age of Ultron came out. Back in the days I used to spend most of my internet time on Facebook and seeing Avengers TV spots again and again, I got fed up and decided to unlike Marvel's page on Facebook.
I wish I had done the same this time too with Dr strange in the multiverse of madness, but alas, there were just too many sources of rumours and theories sources which I had subscribed to because of Spiderman: No way home 😭
Seeing all the theories and rumours come true in spiderman, I got way too happy and started expecting the same from all the movies but quickly realized the downside of overhyping, thanks to Dr. strange: MOM 🙂😔
Anyway, I understand that marketing a movie is important but they should be done to a certain extent and def. not how marvel does it.
Opinions
If you own an expensive pen, use it now while you still can.

— TRB (@teeaarbee) May 9, 2022
Social Media updates
Posted something on my page after ages 🥶