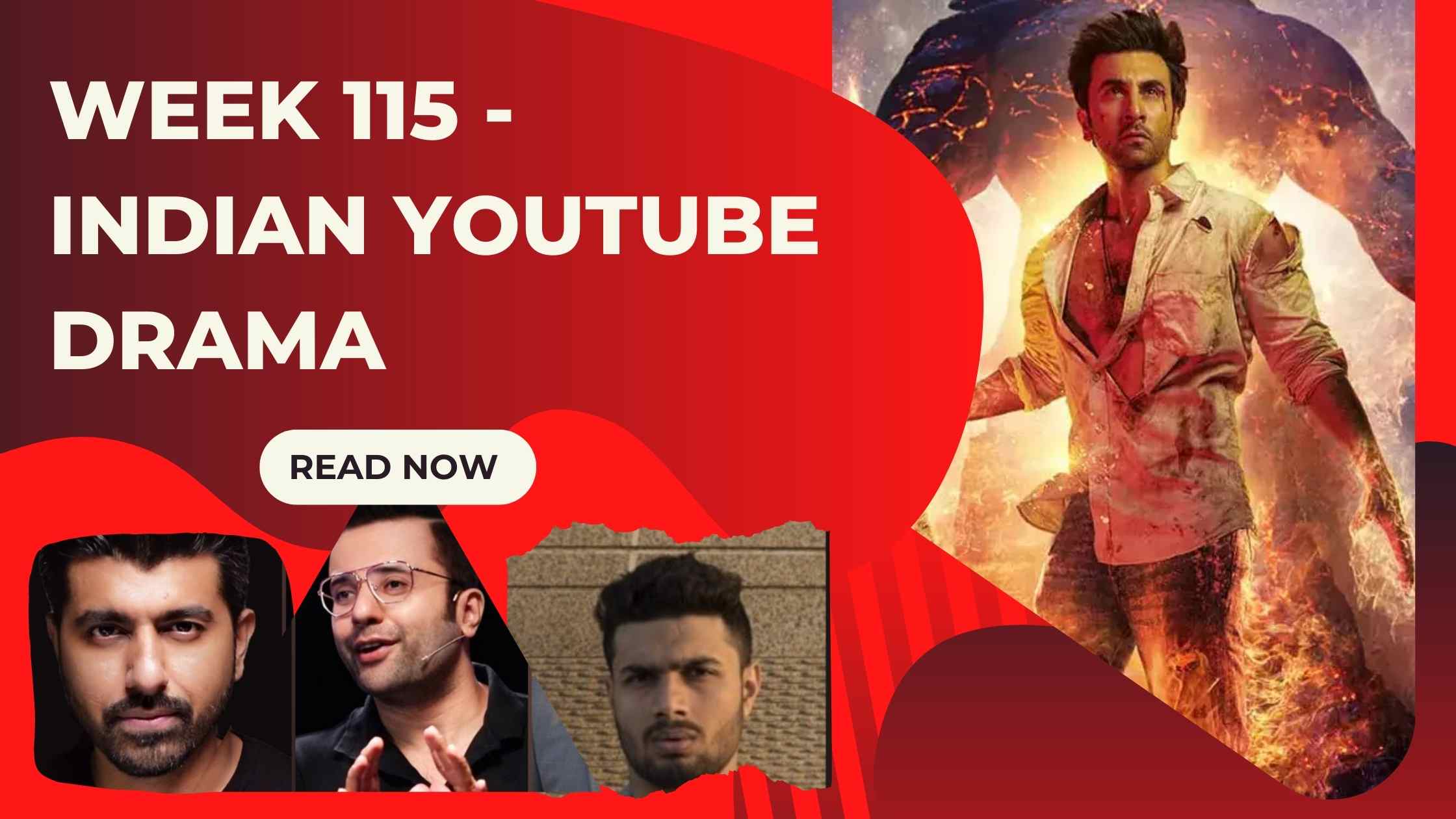 Another week another blog 🤸‍♂️
Personal Highlights
Nothing new this week in terms of personal changes, other than well of course being very overwhelmed with information.
Fitness
I have been working out for the last 5+ months consistently and I think I am in the best shape of my life. I still have a high % of body fat, but in terms of muscle and a bit of overall look I am at my best and every week it keeps going up slightly. The change is very subtle so it isn't noticeable plus on top of that I don't even take pictures of myself 🤐 So it's hard to quantify the change but I sure can feel the change and I don't even think I have ever been any stronger than right now.
Still have a long way to go for getting an Instagram story body but still, I just felt like stopping and appreciating the last 5 consistent months of gyming.
Job Update
Same as usual nothing special so no update.
Business Updates
Tried something new for different but related biz but I have been told to keep it confidential so not gonna write about it here.
Update: My help was kinda not needed so I won't be continuing with that anymore.
---
Thoughts on Prakhar Vs Sandeep🥊
This is what everyone on my Twitter circle has been talking about and personally, I have been following their beef since the very beginning and it was very interesting for me when Prakhar decided to sue Shwetabh Gangwar because it felt off the character and something very stupid.
So obviously I reacted along with the entire internet against Prakhar, even though I had my doubts but I still thought it was a dick move.
Prakhar really lost all the respect lmao

— TRB (@teeaarbee) September 4, 2022
However most of our confusion got answered in Prakhar's latest video where he clarified his side of things and why he had to include Shwetabh in the case too.
September 9, 2022
Sandeep Maheshwari on the other hand has and always will be in the wrong in this case 😤
Ahhhhh so much hate inside me,,,,,,
This also happens to be a very family-friendly drama despite a lot of dick suckers being involved 🤯
Ever since the days of the PewDiePie vs. T series, I can't recall caring this much about a drama.
This makes this one of the best dramas that the Indian YouTube scene has seen in years (at least for me).
You know that's the thing about enjoying anything, to enjoy something you must first pay attention, without attention there is no input of details in our mind thus there is no enjoyment either.
Inb4 Yaha worst phase se gujar rahe hain wo aur tujhe apne enjoyment ki padi hain 😝
Opinions 🗣️
Changing your mind when presented with new information is natural and healthy, nothing to feel bad about joining a band wagon, you did exactly what you were supposed to do.

— TRB (@teeaarbee) September 9, 2022
My Favourites from the Week ⭐
Twitter Threads 🧵
My response to Prakhar's video.
And a solitary question that I hope gets answered.

A thread 🧵

— Vedant Rusty (@VedantRusty) September 9, 2022
Book Highlights📚
Lately, I haven't been reading any book and I kinda feel bad about it.
VIDEOS 📼
Purchases 🛒
Did not waste my money this week
nvm Just realized I watched brahmastra in INOX.
Movies 🎥
Brahmāstra: Part One – Shiva 2022
The dialogues and screenplay made me physically cringe, absolute torture, not even exaggerating.

— TRB (@teeaarbee) September 11, 2022
The dialogues of the movie are so bad that it makes the screenplay look hilariously bad despite having such a talented cast.