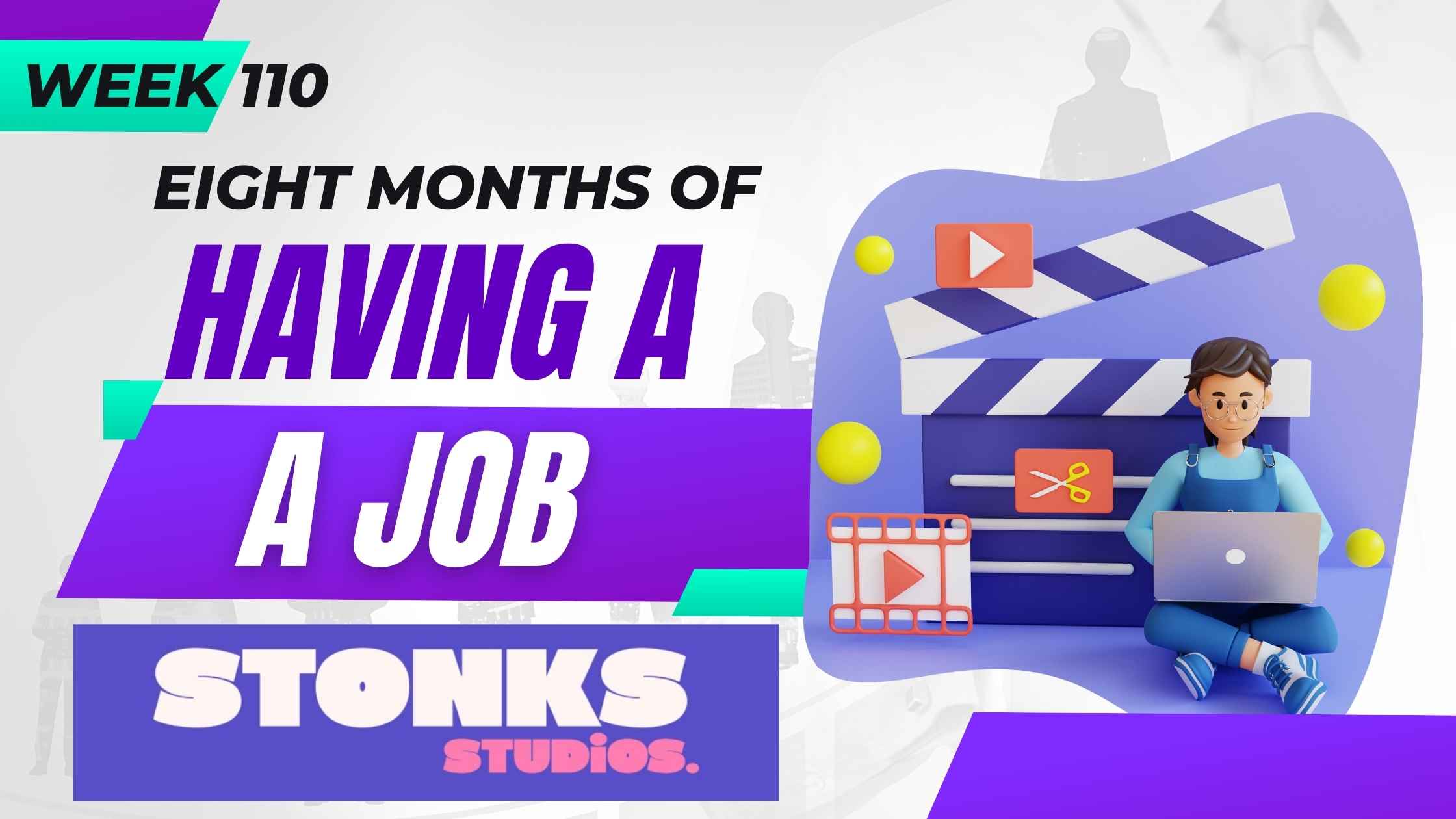 Sorry for the delay in the blog. I don't know what caused it, couldn't be my lack of motivation to write instead of consuming media, must be the overwhelming weight of my multiple thoughts.
Personal Highlights
Fitness
Gym: Another great week at the gym but also I have some gym thoughts, Which sparked after I watched some YT videos and tried implementing them in gym.

So the suggestions from the videos were to push till failure and only then our muscles can grow, and so when I tried to do that in the gym I observed that some exercises are easier than others to push till failure, for example, bench presses are very easy to push till failure it's either you can do it or you can't but on the contrary dumbbell presses aren't that black and white,

With dumbbell presses/ply once I start nearing failure I feel like I mess up the form to get the extra reps which are nowhere near failure, and so it gets hard to follow the push till failure in those exercises.
Learning
Reading: Cancelled my Kindle Unlimited Subscription this week, I feel like my comic fever has somewhat disappeared as I have started enjoying reading non-fiction once again.
Optimization and Organization
created an e-mandate for my monthly small case.
My bank did not support e-mandate and so I was never able to set up automatic payments but recently meri dimaag ki batti jali and I added Paytm payments bank in my brokerage account and was able to set up e-mandate using that.
Job Update
The company where I work completed a year this week and I couldn't help but compare it with the journey of Octalancer which also started at around the same time last year lmao 🥲
Anyway I feel the journal of Stonks Studios has been epic, I mean they still don't have a website.