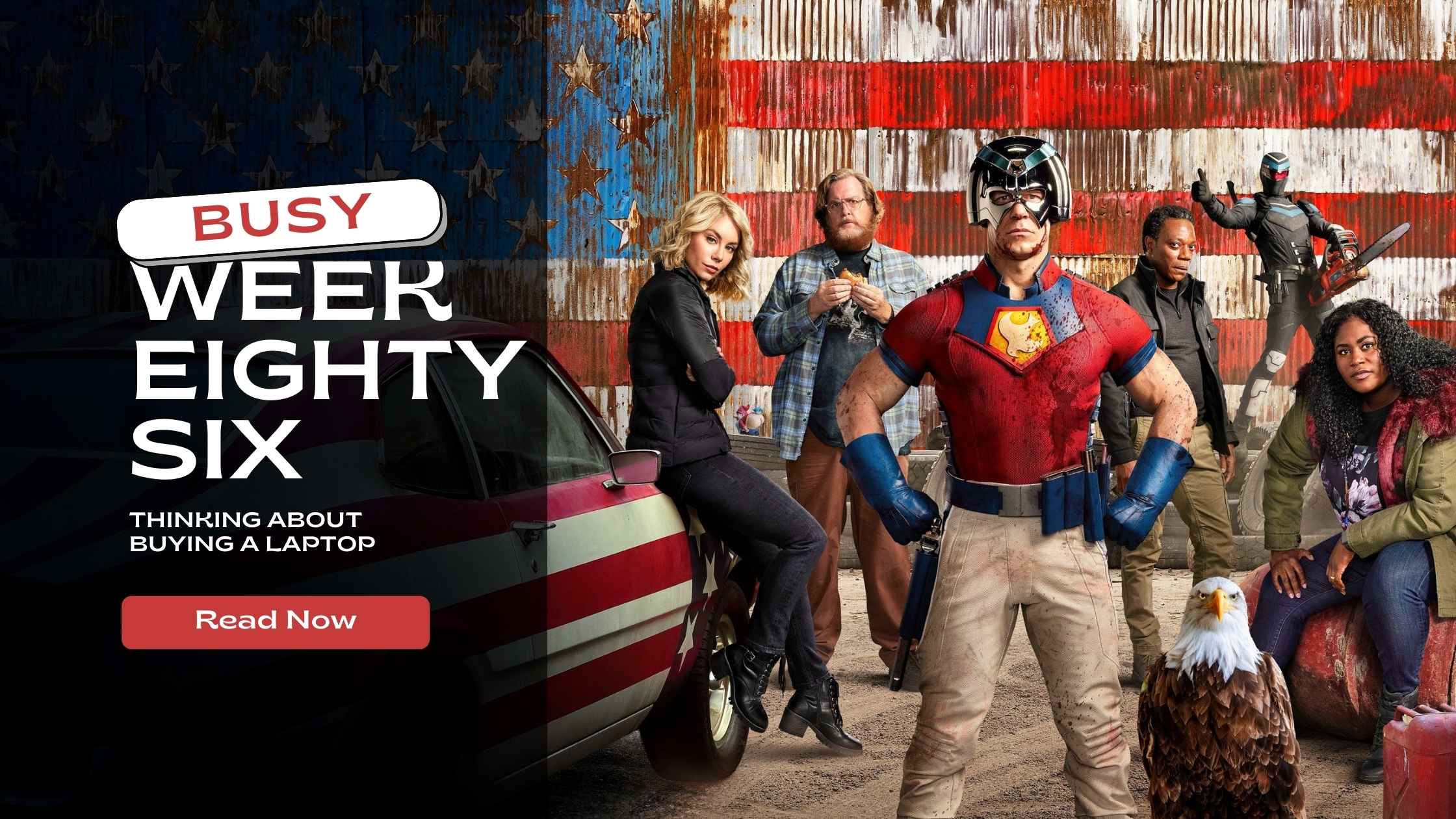 Writing this week's blog with a mild headache, which happens to be something very unusual. I don't usually get headaches, so this feels a bit unusual, but anyway, I have lots of freelance work that needs to be done, so I better finish the blog on time 🥶
Personal Highlights
It was quite a busy week and despite having manageable levels of work, I still found myself running behind in terms of keeping up with my to-do list regularly.
Mindfulness
Journaling: I found myself more distracted than usual while writing my journal entry in the morning this week. Partly because of other work and life demands and partly (speculation) because I have weakened my focus? But then again, I am writing this in a reasonably focused state, so I don't think focus is the issue here. If anything, it's just all the external things that have been going on.
Fitness
Morning Run

I went out almost daily in the morning (for walks) but did not run till the 2nd half of the week because my body was still recovering from last week's cold.
Learning
Reading: Not a lot, but I still tried to keep up with reading spark.

I also took out some time on Wednesday to read a long Twitter thread and quite liked doing it. I will try to read something online occasionally like it and maybe share bits and pieces from it to my insta story.

Coding: Last week I said that I would be working on a website but unfortunately, that didn't happen this week because I got another freelance project with a deadline to work on and so I started working on that instead. I will try to finish it by 22nd and then start with the website project, hopefully.
Optimization and Organization
I don't think I did any of it deliberately this week. Most of the organization happened on autopilot and to a comparatively less extent to weeks when I don't get so much freelance work.
Job Update
I sometimes try to overdeliver but then I get more work and start working on other stuff XD
I think job is a perfect example of consistency over intensity and how just doing the work is often more valuable than perfecting it.
Business Updates
Like I said, I got another freelance project to work on (something to do with photoshop) so I started working on it and decided not to get bothered by any prospecting work, but I feel like I could do this much better once I get a laptop.
---
Thoughts from the past week
And that is what I spent most of the week thinking about, "getting a new laptop."
Reasons I think I need a laptop (no one asked for):
Need to stand and work from time to time, tired of sitting all day.
This is probably the biggest reason behind getting a laptop. Sure I can get a standing desk for much cheaper but then having a laptop has other perks too besides I have a small cupboard which I can use as a laptop stand to keep the laptop on while working 😋
Lots of low-effort work can be done much better compared to PC.
Stuff like organizing media, responding to messages and other less intense productive tasks can be done better on a laptop IMO because I could do them from anywhere.
I will be much more efficient and connected
This point idk I just felt like writing, so I wrote but yeah, basically like so ummm …………..
I will be able to go out to places and continue working
It's not that I go out a lot, but it is something that I have been wanting to do and so having a laptop will make it easier for me to go out, even though I will still have the internet issue, but it still is a lot better than just being able to work on the desktop.
Opinions
When you wage slave all day it's v. hard to side hustle at night😞

— TRB (@teeaarbee) February 19, 2022
Things that productivity bros don't tell you 😣
Esp if you try to side-hustle in stuff related to your job, it will only be much harder
Social Media updates
Same as last week, but I did share a lot of stories discussing tweets from the new guruwinder 40 tweets megathread (linked below)
My Favourites from the Week ⭐
Twitter Threads 🧵
My friends, a new MEGATHREAD has arrived!

In 40 tweets I'll explain 40 useful concepts you should know.

Reading time: ~7 minutes.
Value: potentially a lifetime!

Thread:

— Gurwinder (@G_S_Bhogal) February 11, 2022
Book Highlights📚
From Spark
VIDEOS 📼
Movies 🎥
Didn't watch any movie this week. Maybe I will watch something new next week.
Series 📺
Peacemaker E8
The season finale of peacemaker was great. It's clear that they made it with some uncertainty of the future, and so they closed all loops and didn't leave any weird cliffhanger.
I personally loved it. It was quite sad to see the series come to an end but as soon as I finished it, I went to James Gun's twitter and found out that season 2 has been confirmed 😌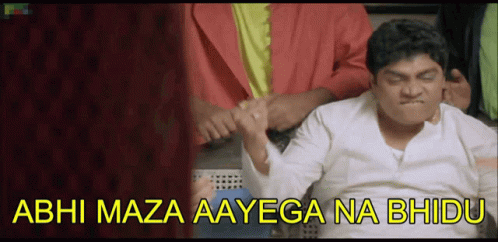 Ironical reax pls ignore
App(s) 📱
Discovered a few chrome extensions which I haven't tested properly yet so don't take the recommendation seriously
It gives you sort of a search bar within chrome, just like macbook's alfred and can be used to perform small tasks faster within chrome, like muting a page or creating a new notion page just by searching.
Tech Tip 🧙‍♂️
Uninstall one useless app rn.
Songs 🎶
Podcast(s) 🎙
Memes/Edits from the last week 🐒
---
How was your week?🧐
Coming up next week🥅
1 less big project because I will hopefully be done with the ongoing project.
Laptop model decision ceremony 😩
---
Quote from the week📃
14. Audience Capture:
Many influencers make their name by attacking cultural foes. Their growing audience demands ever more attacks, so, like Aztec priests trying to keep the rain flowing, they get trapped in a cycle of offering blood sacrifices to appease unseen entities.

— Gurwinder (@G_S_Bhogal) February 11, 2022
---
Thanks for reading this week's blog.
I hope you found something of value from it.
To leave a comment signup to disqus OR comment as a guest using any random email.
How to Get notified every time I post here?
Join my community on
(Enter your favourite Email below)
Subscribe to get a new email from me every week, along with the link to that week's blog