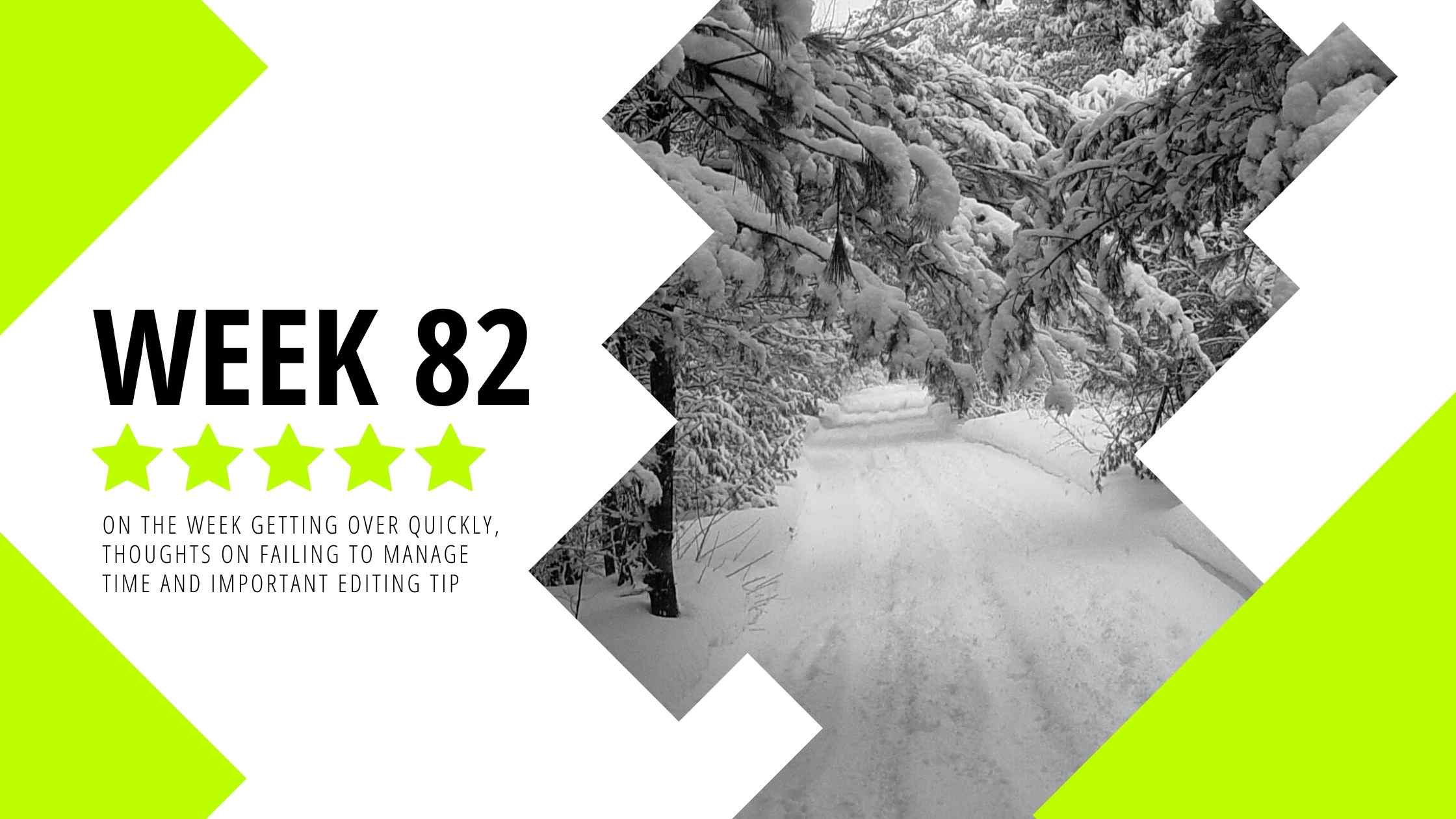 It's Saturday night and if I can finish writing this blog tonight, I might finally be able to publish the blog on time, after like a month.
Personal Highlights
This week passed very quickly, maybe because the last blog was a bit delayed or maybe because I just liked getting busy with all the job-related work.
Mindfulness
Journaling: At a point where I feel like I should remove it from my habit tracker and blog because this has become a regular habit, like brushing teeth.
I love how natural it feels to journal every day and I don't have to force myself to write. Even if I miss it sometimes, I just come back to writing it later in the day. (which has happened only a few times so far)
Fitness
Morning Run: I went out more days this week compared to last week but the phone's GPS wasn't working correctly, so I got the wrong data for 2 days.

Will get a cheap smartwatch soon with GPS inbuilt to avoid errors like this.
Learning
Reading: Made some progress in Getting things done.
Check Highlights below
Coding: Same as last week.
Optimization and Organization
Not very sure what I optimized in my personal life this week. Maybe it was something so micro that I don't remember now but I continued optimizing in my job.
Job Update
Last week's discovery of tricks helped me save quite some time this week and that led to me discovering a few things in my job, like how tiring it was to scrub through the video timeline to a timestamp. Copy-pasting saves a lot more time, so I figured out a way to make the received timestamps premiere pro friendly so that I could paste them.
Between all the work and collaborating with others on the job, I am getting a few software ideas that I could make for teams like ours and help save a lot of their time. The problem is I don't know how to make one, but I hope as I learn to code slowly, I will be able to make what I am looking for someday. I know it's smarter to start right now and collaborate with others and build it, but it is just that I already have a lot on my plate.
Business Updates
I think I had said that I would prospect and send out cold emails this week, which I did ….
But only for a day, I sent like 25 cold emails on Friday and before that I just did not get the time or wasn't able to manage the time to prospect and send emails.
---
Thoughts from the past week
It's not like I had a lot of work that I have been failing at cold emailing, but my work and time are not managed and they are very random, something I am actively trying to control every day. I wish I could plan out the week ahead, but it's just that the place where I work is new and not managed in terms of work bandwidth and so what I am looking for right now might not be possible for them and so I have to manage these stuff in my end.
I think I will have to come up with strict guidelines and time blocks for myself to achieve it all but till then, I will just try to keep learning every day. Also, I am feeling a bit sleepy and feel like my writing is getting sloppy.
Opinions
If you are trying to improve your sleep schedule

Start your day at 10PM every day.

It's very unlikely that you will give up on the first commitment of the day (to bed on time).

— TRB (@teeaarbee) January 18, 2022
Social Media updates